INTERMODAL TRANSPORT
Intermodal transport is the use of two modes of freight, (e.g. truck and rail), to transport goods from shipper to consignee or producer to purchaser. The intermodal process usually begins with a container being moved by a truck to a rail through an 'intermodal terminal' such as the one to be constructed at InterLinkSQ, then back to a truck to complete the process.
InterLinkSQ's intermodal terminal will be run by SEAWAY Intermodal. InterLinkSQ's location at the junction of the regional West Moreton Rail line and the Inland Rail line makes it a prime location for an intermodal terminal.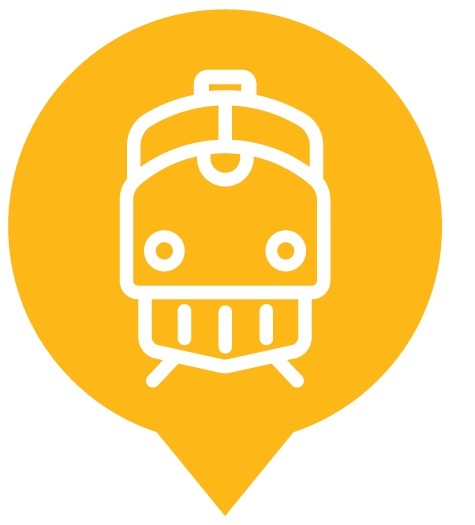 The intermodal terminal will facilitate regular rail shuttles between InterlinkSQ and the Port of Brisbane.
Dedicated freight rail terminal with import export, region and interstate access.
Rail maintenance and provisioning services.
Import export port rail shuttle services direct to the Port of Brisbane with direct wharf bookings.
Potential for bulk loading/unloading facilities.
Access for trains up to 2400m.
Strategically located at the junction of the Gore, Warrego and New England highways with connectivity to the Toowoomba Second Range Crossing
Direct access to the Port of Brisbane by road and rail from late 2020
Rapid access to Toowoomba Wellcamp Airport.